MRR Churn Rate
The monthly lost revenue due to cancelations or downgrades in the subscriptions.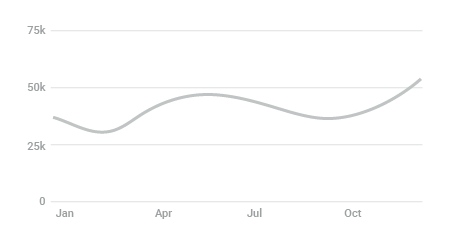 What is MRR Churn Rate?
This is the sad version of the MRR because it shows the money you are losing this month due to cancellations or downgrades current users have made in their accounts. Nevertheless, it's important to track it and keep an eye on it regularly.

It gives you information about your business' evolution, and whether your last actions are having a positive impact on this KPI or not. For instance, a marketing action to prevent people from downgrading will show positive results if the next month's churn rate has decreased. But it will as well show you bad news.

It's a very interesting idea to measure this Churn Rate on a monthly basis, so you can act fast on it and re-design your strategy to reduce this rate by the following months. Moreover, you can also set this KPI so that it shows your evolution through the year to have a better insight into your overall performance.
Pre-built widgets to display MRR Churn Rate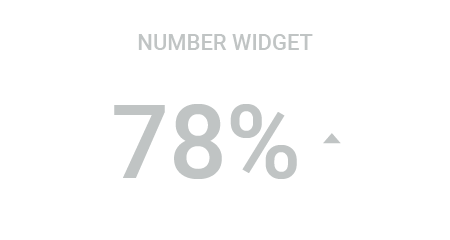 MRR Churn Rate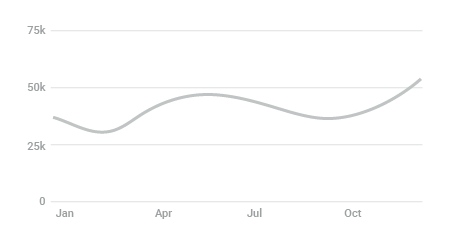 MRR Churn Rate
How to calculate MRR Churn Rate?
(
    Sum(Churned Subscription,MRR) * 
    -1 /
    Sum(New Monthly MRR,MRR).History(1,month)
)
Supported integrations
How it works
1. Connect your data sources
One-click real-time integration with our dashboards to the most popular CRM, support and other business systems.
See our integrations
2. Build dashboards
Use our prebuilt KPI dashboards or customize your own by using formulas to calculate more advanced metrics.
Learn more about our dashboards
3. Boost team performance
Share real-time insights with your team and boost performance by 20% with visualizing data on dashboards.
Read our customer stories
Boost performance with real-time insights
Plecto is a data visualization software that helps you motivate your employees to reach new limits and stay on top of your business.

Start 14-day free trial Book demo
Get started in minutes. No credit card required.