Customer Churn Rate
Count of customers that canceled their subscription in a certain period of time.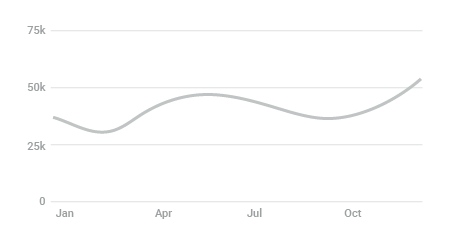 What is Customer Churn Rate?
This KPI keeps count of the number of clients that have decided to cancel their subscription with your business. More specifically, it's not only cancellations but also account closures, non-renewals of agreements or simply decisions to get that product/service somewhere else.

It's relevant to update this rate every certain period of time since it's a KPI that will impact your monthly revenue. It would be useful as well to know the reasons why your customers are not doing business with you anymore so that you can start implementing some changes or improvements to prevent it.

This KPI is especially used by companies with just one price for every customer because every churn has the same value. For SaaS companies with different pricing tiers, instead, it might be more accurate to take a look at the Churn MRR.
Pre-built widgets to display Customer Churn Rate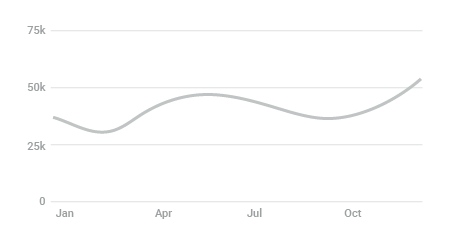 Customer Churn Rate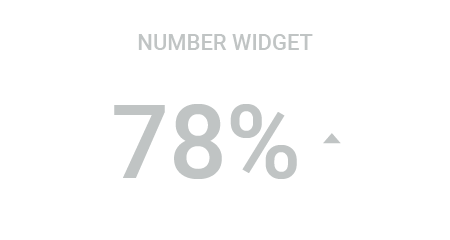 Customer Churn Rate
How to calculate Customer Churn Rate?
(
    Count(Churned Subscription) / 
    Count(New Monthly MRR)
)
Supported integrations

E-conomic
How it works
1. Connect your data sources
One-click real-time integration with our dashboards to the most popular CRM, support and other business systems.
See our integrations
2. Build dashboards
Use our prebuilt KPI dashboards or customize your own by using formulas to calculate more advanced metrics.
Learn more about our dashboards
3. Boost team performance
Share real-time insights with your team and boost performance by 20% with visualizing data on dashboards.
Read our customer stories
Boost performance with real-time insights
Plecto is a data visualization software that helps you motivate your employees to reach new limits and stay on top of your business.

Start 14-day free trial Book demo
Get started in minutes. No credit card required.