Number of Invoices
Amount of invoices a company has received in the last period.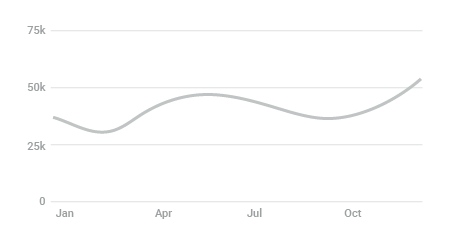 What is Number of Invoices?
As well as offering subscriptions or products to clients and getting revenue out of them, a company also receives invoices. There are many different services involved in creating and maintaining a company, and all of them need to get paid regularly.

In this regard, this KPI will show you the total amount of invoices your company has received over the last period. This enables your Finance department to keep track of them and guarantee the best practices. If you rather have an overview of your invoices' evolution over time, you can display it as a comparison with each months' progress up until the current date.
Pre-built widgets to display Number of Invoices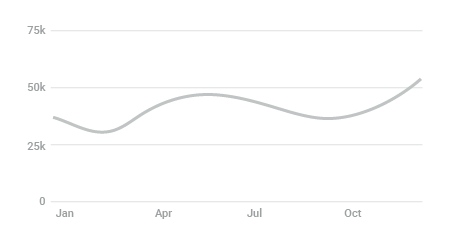 Number of Invoices vs Last Month
How to calculate Number of Invoices?
(
Count(New Invoice)
)
Supported integrations

Dynamics 365 Business Central
How it works
1. Connect your data sources
One-click real-time integration with the most popular CRM, support, marketing and other business systems.
See our integrations
Boost performance with real-time insights
Plecto is a data visualization software that helps you motivate your employees to reach new limits and stay on top of your business.
Get started in minutes. No credit card required.