With 89% of customers signaling that they are more likely to make a repeat purchase after receiving a positive customer experience, the importance of providing top-quality customer service has never been clearer. But just how do you go about measuring the satisfaction of your customers?

Traditionally you would have a set of KPIs to monitor performance. But hang on, there's a new kid on the block, that of the Customer Performance Indicator (CPI). Confused? Don't worry. We explain below just what exactly a CPI is and how it can be implemented alongside your KPIs.
---
CPI vs KPI: what's the difference?
What is a KPI?
Let's quickly sum up what you probably already know. After all, we're gonna hazard a guess that you're more familiar with this acronym than a CPI. A Key Performance Indicator (KPI), is typically used to track business performance. KPIs can be either qualitative or quantitative, and measure performance across all departments and all levels of the business.
What is a CPI?
A Customer Performance Indicator (CPI) is a way to measure a company's growth potential with a focus on the critical role that customers play in driving this expansion. Essentially, it assesses the likelihood of success based on the company's ability to attract and retain customers. In contrast to the well-established key performance, a CPI is arguably the new kid on the block when it comes to metrics tracking.
Start your free trial today
Get started in minutes. No credit card required.
What makes a CPI different from a KPI?
What we've described may sound similar to a KPI - after all, there are tons of different KPIs that focus on the customer experience. So, what ultimately separates a CPI from a KPI is that they are measurements that customers actually value. In contrast, KPIs are typically company-centric. Therefore, for something to be considered a CPI, it should generally fall into one of the 4 categories:
Time
Convenience
Money Saved
Recognition of Brand Loyalty
For example, even something like the Customer Effort Score (CES), which surveys customers on how much effort it takes to get an issue resolved, would not be considered a CPI. This is because it is ultimately only companies that are interested in this score - customers would rather focus on other metrics. CPIs are also not just for customer service teams - there is value across departments ranging from marketing to finance to operations.
For more context, here are some more CPI examples:
CPI examples in customer service
First Resolution Time
While this could also be considered a KPI, this CPI measures how quickly a customer's issue is resolved. With a CPI, we would be more interested in the time it takes for an issue to be completely resolved rather than a company-focused KPI like First Response Time or Average Handling Time.
CPI examples in sales
Quote Turnaround Time
For a department that is traditionally focused on reps reaching their targets, this CPI places the customer first by measuring how fast it takes for a sales rep to provide a quote.
Payment Flexibility
Particularly relevant for B2C companies, this CPI tracks how the different payment types influence revenue and purchases behavior.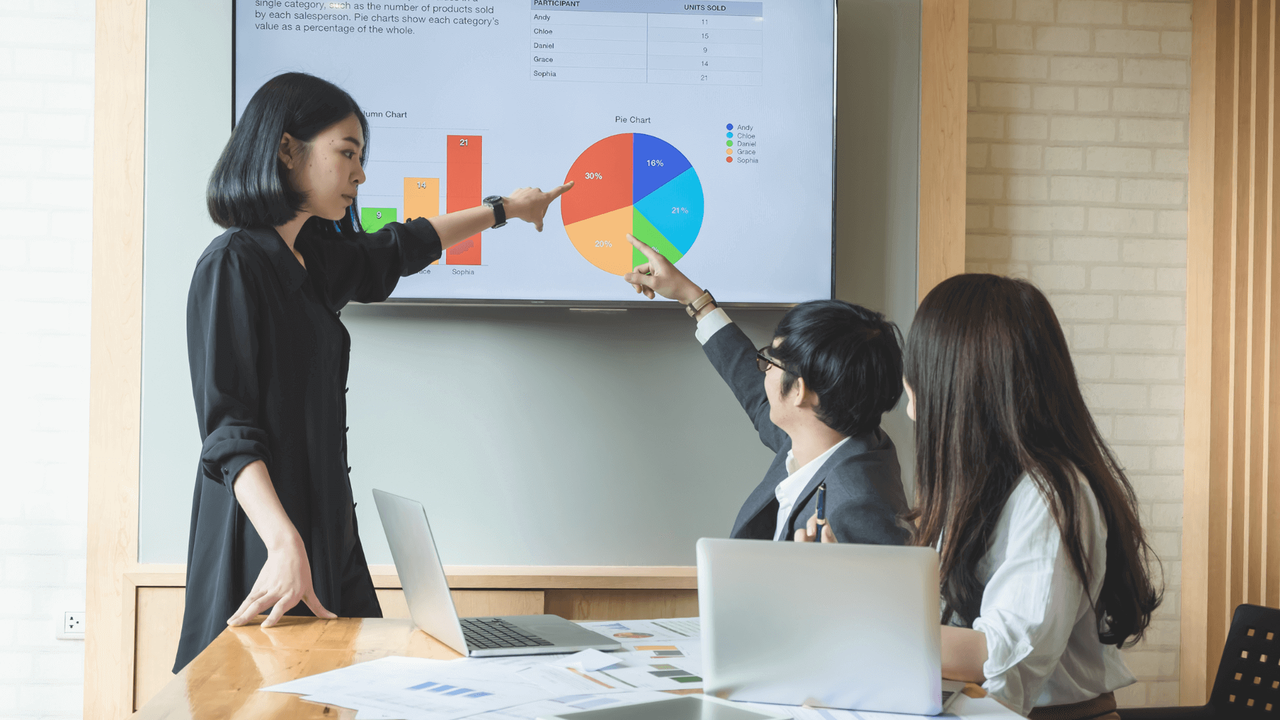 What are the pros and cons of measuring CPIs?
Just like with KPIs, there are plenty of points both for and against measuring CPIs.
4 Advantages of using CPIs
1. Provides a deeper, unprecedented insight into the happiness of your customers
CPI can measure a wide range of metrics that put together will provide you with the best insight into the customer service you are providing.
2. Measure what's relevant to your business
With KPI tracking, there is sometimes the tendency to measure exactly the same metrics as everyone else. CPIs, on the other hand, work best when you really hone in on what matters to your customer.
3. Identify ways to boost customer loyalty and retention
One of the big benefits of monitoring CPIs is that it better enables businesses to identify potential churn risks and take proactive steps to retain and keep customers.
4. Improves decision-making efficiency and effectiveness
Collecting historical CPI data and comparing it to the most recent data allows you to make more accurate comparisons and identify trends that can be used later in product development, marketing, or marketing services.
3 disadvantages of using CPIs
1. CPIs are too subjective
The CPI metric is based on customer feedback, which is susceptible to biases and subjective individual experiences. Consumers who have typically had negative experiences are more likely to provide feedback than those who have not.
2. Potentially too narrow a focus
A common criticism thrown in the direction of CPIs is that they are too narrow a metric, and fail to reflect the overall customer experience.
3. Difficulty benchmarking
Comparing CPI metrics across industries, markets and even individual products can be difficult due to differences in customer expectations or provided services.
How to achieve the perfect synergy between CPIs and KPIs
Now that you're aware of the difference between the two, how do you go about connecting them? After all, despite the title of this blog, CPIs and KPIs can easily work in harmony with each other rather than a case of competing against each other. Together, they will give you a clearer idea of the growth and performance of your business.

Just like KPIs, once you have your set list of CPIs, you can start measuring them and start holding your team accountable and recognizing the success of your employees.
Measure the happiness of your customers with Plecto
There are clear differences between CPIs and KPIs, but put together both methods of measurement work hand in hand to effectively improve the quality of service you provide to your customers.

Plecto is a fully customizable platform, meaning you have the control to create precisely the KPIs and CPIs that are most relevant to your business. With real-time performance insights, you can identify the ways to make your customers even happier. So, take advantage of a 14-day free trial and supercharge your employees to stay on top of your KPIs and CPIs!