Value of Refunded Charges
Total amount of money that your company has given back to customers for an illegitimate charge on their credit card.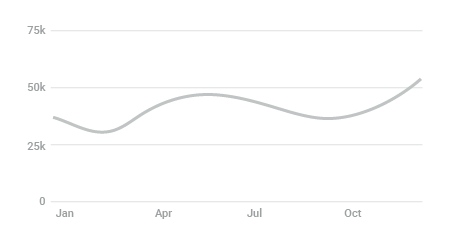 What is Value of Refunded Charges?
Sometimes, a customer questions a charge from your company on their credit card, and it's the organization that proves whether the charge was actually legitimate or not. When the result is that the charge was a mistake and shouldn't have been done, the company proceeds with the refund of the charge made.

This KPI, therefore, keeps track of the total amount of money that your company has had to pay back to customers after a wrong charge on their credit card. Usually, what this KPI shows is the money that shouldn't have been charged in the first place, so it doesn't necessarily relate to your MRR.

However, it still gives you great insight into your finance and the Customer Service experience your customers are getting from your company. Moreover, visualizing this KPI can also help you spot a mistake in the communication or in your Customer Service, which might be leading your customer to misunderstand the terms and conditions more regularly than usual.
Pre-built widgets to display Value of Refunded Charges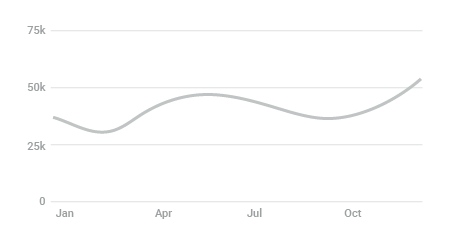 Value of Refunded Charges
How to calculate Value of Refunded Charges?
(
Sum(New Charge,Amount refunded)
)
Supported integrations
Stripe
How it works
1. Connect your data sources
One-click real-time integration with our dashboards to the most popular CRM, support and other business systems.
See our integrations
2. Build dashboards
Use our prebuilt KPI dashboards or customize your own by using formulas to calculate more advanced metrics.
Learn more about our dashboards
3. Boost team performance
Share real-time insights with your team and boost performance by 20% with visualizing data on dashboards.
Read our customer stories
Boost performance with real-time insights
Plecto is a data visualization software that helps you motivate your employees to reach new limits and stay on top of your business.

Start 14-day free trial Book demo
Get started in minutes. No credit card required.