Number of Products Sold
Total amount of products you've sold over the last period.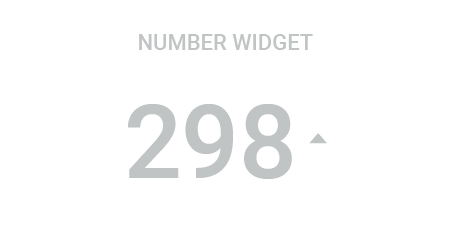 What is Number of Products Sold?
Although it's an easy KPI to calculate, it's one of the most common ones for a manager to keep an eye on. It shows the profitability of the business in terms of products or subscriptions sold over the last period.

Following this KPI on a weekly basis can help identify possible patterns in the market and, therefore, allow the management to adjust the strategy according to them. For instance, knowing the period where the product is sold the least can be a good indicator to trigger a new decision-making process to improve sales.

It can be displayed as a simple number so that all your employees can have a quick glance at it. Nevertheless, you can also show it as a chart comparing the number of products sold in a specific period or the whole year. It's a very easy and visual way of understanding the progress of the business.
Pre-built widgets to display Number of Products Sold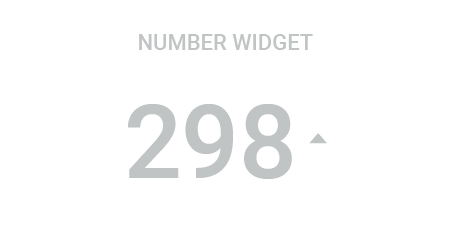 Number of Products Sold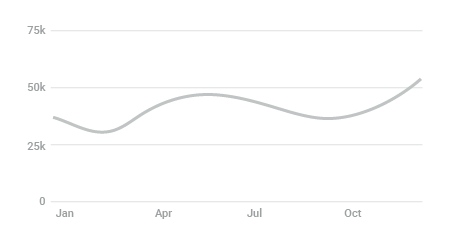 Number of Products Sold
How to calculate Number of Products Sold?
(
    Sum(New Order,Quantity)
)
Supported integrations

Shopify

Dynamics 365 Business Central

E-conomic
How it works
1. Connect your data sources
One-click real-time integration with our dashboards to the most popular CRM, support and other business systems.
See our integrations
2. Build dashboards
Use our prebuilt KPI dashboards or customize your own by using formulas to calculate more advanced metrics.
Learn more about our dashboards
3. Boost team performance
Share real-time insights with your team and boost performance by 20% with visualizing data on dashboards.
Read our customer stories
Boost performance with real-time insights
Plecto is a data visualization software that helps you motivate your employees to reach new limits and stay on top of your business.

Start 14-day free trial Book demo
Get started in minutes. No credit card required.