Conversion Rate of Sessions to Orders
Amount of visitors to your website that actually buy something online.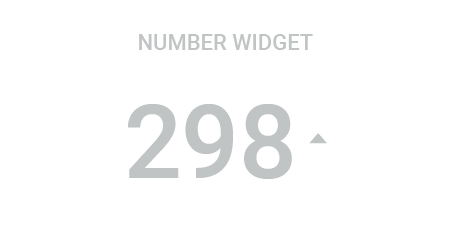 What is Conversion Rate of Sessions to Orders?
This KPI compares the number of people that visit your website with the ones that buy or subscribe to a product in it.

This is a useful KPI to look at because it tells you whether your website is persuasive and its calls to action are working or not. If the number of conversions is too low, meaning that a lot of people are visiting for one of them to actually buy, there are probably some changes that you need to do on your website to make it more attractive.

Sometimes it can be that your website is not user-friendly so visitors don't know how to interact with your content. Other times, however, it might be due to a lack of quality or quantity of your content. There are many other reasons that might take a visitor to leave your website without buying, but there are also some KPIs that can help you identify them more easily.
Pre-built widgets to display Conversion Rate of Sessions to Orders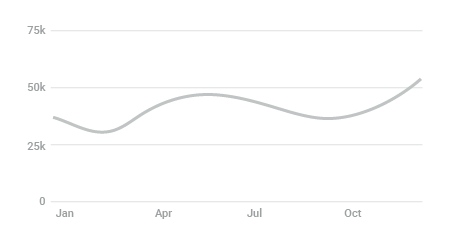 Conversion Rate of Sessions to Orders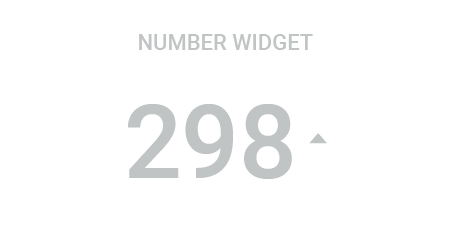 Conversion Rate of Sessions to Orders
How to calculate Conversion Rate of Sessions to Orders?
(
    Count(New Order) / Sum(New Visitor Report,Sessions)
)
Supported integrations

Google Analytics
How it works
1. Connect your data sources
One-click real-time integration with our dashboards to the most popular CRM, support and other business systems.
See our integrations
2. Build dashboards
Use our prebuilt KPI dashboards or customize your own by using formulas to calculate more advanced metrics.
Learn more about our dashboards
3. Boost team performance
Share real-time insights with your team and boost performance by 20% with visualizing data on dashboards.
Read our customer stories
Boost performance with real-time insights
Plecto is a data visualization software that helps you motivate your employees to reach new limits and stay on top of your business.

Start 14-day free trial Book demo
Get started in minutes. No credit card required.