Number of Visitor Sessions
The group of interactions an individual visitor has with the different content on your website.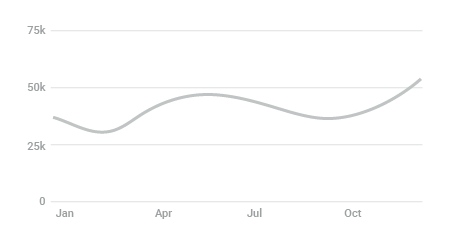 What is Number of Visitor Sessions?
This KPI is based on all the actions done by a visitor on your website, which includes pages viewed, forms signed, videos watched - and any other activity they can do on your site. It should be taken into consideration that a new session is counted after 30 minutes of inactivity. However, if during those 30 minutes a visitor sees your page, leaves and comes back again after a couple of minutes, it will count as one single session.

The difference between a visit and a session is that visits come from outside the website domain; for instance, by finding a link to your site on another website or inserting your URL directly into the browser. A session, on the other hand, is counted every time a user accesses your website through an organic search in a browser.

It's a very useful indicator to see how many visitors you're attracting to your website, which entails that your content is engaging to some extent. It'd be interesting to complement this KPI with analytics about the most common behavior visitors have on your website - the more pages they see in a single session, the more engaged they probably are with your brand.

Although a session doesn't entail that the visitor actually bought your product or engaged with your CTAs, it's still a good metric to have a first impression on how many users are finding you organically.
Pre-built widgets to display Number of Visitor Sessions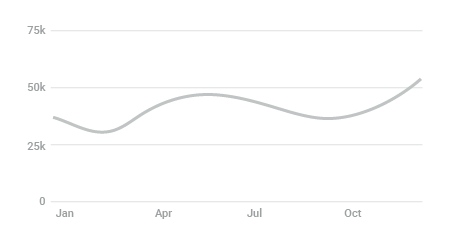 Number of Sessions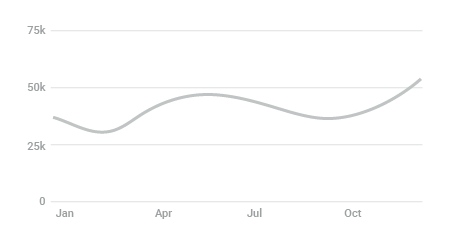 Number of Sessions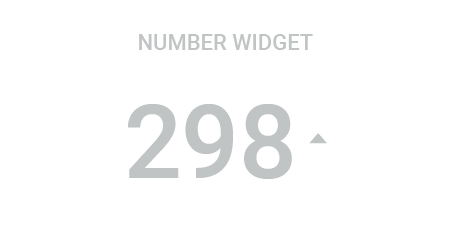 Number of Sessions
How to calculate Number of Visitor Sessions?
(
    Sum(New Visitor Report,Sessions)
)
Supported integrations

Google Analytics
How it works
1. Connect your data sources
One-click real-time integration with our dashboards to the most popular CRM, support and other business systems.
See our integrations
2. Build dashboards
Use our prebuilt KPI dashboards or customize your own by using formulas to calculate more advanced metrics.
Learn more about our dashboards
3. Boost team performance
Share real-time insights with your team and boost performance by 20% with visualizing data on dashboards.
Read our customer stories
Boost performance with real-time insights
Plecto is a data visualization software that helps you motivate your employees to reach new limits and stay on top of your business.

Start 14-day free trial Book demo
Get started in minutes. No credit card required.