Number of Meetings Completed
Total number of meetings a team or employee has already had in the last period measured.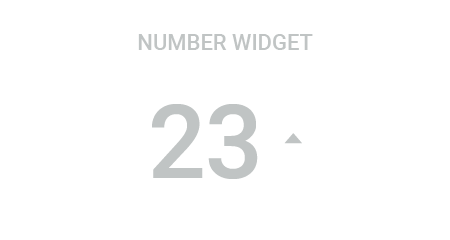 What is Number of Meetings Completed?
It's a simple KPI to have displayed in your Sales or Support team's dashboard, to give them a better overview of their performance in this regard.

You can choose whether you want to measure it per employee or just together as a team, depending on your team's size and workflow.

It's also a flexible metric in terms of your understanding of a meeting. This means that you can decide what counts as a meeting; in some companies, it might be having a demo, while in others it only counts when the salesperson actually meets with the client. You decide what concept you want to measure, based on your company's routines and needs.
Pre-built widgets to display Number of Meetings Completed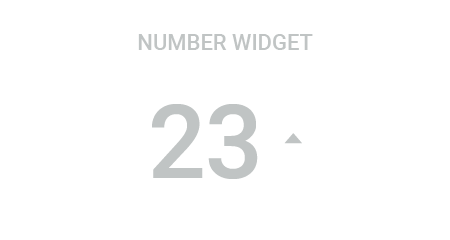 Number of Meetings Completed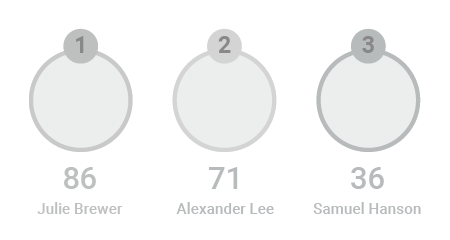 Number of Meetings Completed per Employee
How to calculate Number of Meetings Completed?
(
    Count(Completed Meeting).Date(Meeting Date)
)
Supported integrations

Adversus

Pipedrive

HubSpot

Zoho CRM

Salesforce
How it works
1. Connect your data sources
One-click real-time integration with the most popular CRM, support, marketing and other business systems.
See our integrations
Boost performance with real-time insights
Plecto is a data visualization software that helps you motivate your employees to reach new limits and stay on top of your business.
Get started in minutes. No credit card required.