Number of Leads Created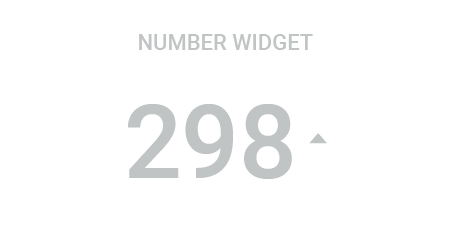 What is Number of Leads Created?
Pre-built widgets to display Number of Leads Created
How to calculate Number of Leads Created?
(
    Count(New Lead)
)
Supported integrations

Adversus

Close

Zoho CRM

Hero

Salesforce
How it works
1. Connect your data sources
One-click real-time integration with the most popular CRM, support, marketing and other business systems.
2. Build dashboards
Use our prebuilt KPIs or customize your own by using formulas to calculate more advanced metrics.
3. Boost team performance
Share real-time insights with your team and boost performance by 20%.
Boost performance with real-time insights
Plecto is a data visualization software that helps you motivate your employees to reach new limits and stay on top of your business.
Get started in minutes. No credit card required.