Net MRR Change
Monetary value of this month's changes made in the subscriptions that affect your MRR.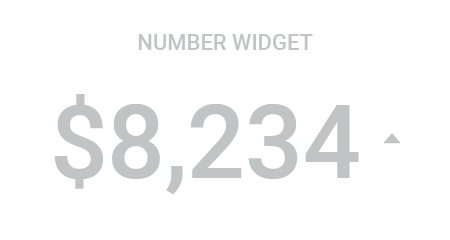 What is Net MRR Change?
There are never two months with the same MRR, due to the different changes made in the subscriptions. It can either be a positive change, such an upgrade or a new account, or negative for your business, like a downgrade or churn. It's important for every company to keep an eye on these modifications, in order to be able to take control of the situation if the losses start getting higher than the actual revenue. This KPI, therefore, gives you real information on the total value these changes mean to your total MRR.

Having this overview enables you to adapt and focus your strategy on the current situation with clients. For instance, knowing that this month more subscriptions are being churned will enable you to take specific actions against that - such as a marketing campaign, organizing meetings with clients or creating a specific offer for churning clients, among many other possibilities.

Overall, with this KPI you will easily and more visibly know how much money you are winning or losing this month compared to past performances.
Pre-built widgets to display Net MRR Change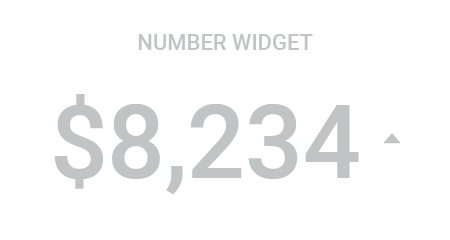 Net MRR Change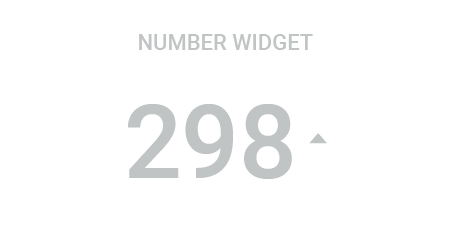 Net MRR Change
How to calculate Net MRR Change?
(
    Sum(New Subscription,MRR) + 
    Sum(Upgraded Subscription,MRR Change) + 
    Sum(Downgraded Subscription,MRR Change) + 
    Sum(Churned Subscription,MRR)
)
Supported integrations
How it works
1. Connect your data sources
One-click real-time integration with our dashboards to the most popular CRM, support and other business systems.
See our integrations
2. Build dashboards
Use our prebuilt KPI dashboards or customize your own by using formulas to calculate more advanced metrics.
Learn more about our dashboards
3. Boost team performance
Share real-time insights with your team and boost performance by 20% with visualizing data on dashboards.
Read our customer stories
Boost performance with real-time insights
Plecto is a data visualization software that helps you motivate your employees to reach new limits and stay on top of your business.

Start 14-day free trial Book demo
Get started in minutes. No credit card required.