MRR Month over Month Growth
Your company's current MRR compared to past months' results.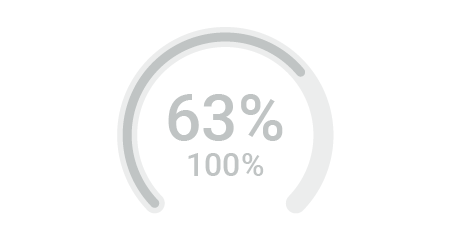 What is MRR Month over Month Growth?
A very interesting KPI to take a look at, because it shows you a realistic view of your growth - or the lack of it - over the last months. It simply compares your current MRR to past months' result, so that you can actually see very easily if your company is getting a higher revenue, and the speed of it: steady growth, a pick in a month, etc.

Apart from the number itself, this can give you great learnings about your actions. For instance, you can check if a specific action you carried out last month has had some impact on your MRR. On the contrary, you can also make some valuable conclusions if this KPI is showing a very smooth growth over the last months.

This KPI will show you last month's MRR as a target, next to your current figures. This way, it's a more visible way to see your monthly performance and maybe take some actions if it seems difficult to reach.
Pre-built widgets to display MRR Month over Month Growth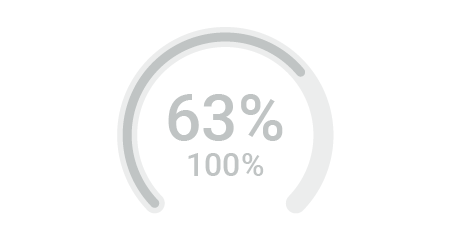 MRR Month-over-Month Growth
How to calculate MRR Month over Month Growth?
(
    Sum(New Monthly MRR,MRR) /
    Sum(New Monthly MRR,MRR).History(1,month) - 1
)
Supported integrations
Fenerum
How it works
1. Connect your data sources
One-click real-time integration with the most popular CRM, support, marketing and other business systems.
See our integrations
Boost performance with real-time insights
Plecto is a data visualization software that helps you motivate your employees to reach new limits and stay on top of your business.
Get started in minutes. No credit card required.