Duration of All Calls
Time spent talking on the phone with potential or current customers per day.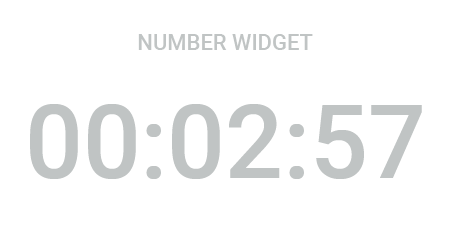 What is Duration of All Calls?
It's a common KPI among sales departments, where time is highly valued. In the end, the less time per call, the more calls a day.
Companies usually have a duration goal they want to reach per call, to guarantee that salespeople are straightforward while selling. If this is also the case in your office, this KPI is of great use, because it will show the total amount of time a day spent on calls.

This can be a great learning to figure out the busiest days for your sales teams, as well as those days where there is margin for more calls. You can, therefore, adjust your targets as you see real-time data.
Pre-built widgets to display Duration of All Calls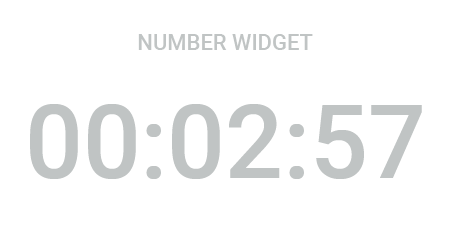 Calls Duration
How to calculate Duration of All Calls?
(
    Sum(Completed Call, Duration)
)
Supported integrations

Salesforce

Pipedrive

HubSpot

Aircall

Zoho CRM
Enreach
Relatel

Flexfone

Serio Verify
How it works
1. Connect your data sources
One-click real-time integration with our dashboards to the most popular CRM, support and other business systems.
See our integrations
2. Build dashboards
Use our prebuilt KPI dashboards or customize your own by using formulas to calculate more advanced metrics.
Learn more about our dashboards
3. Boost team performance
Share real-time insights with your team and boost performance by 20% with visualizing data on dashboards.
Read our customer stories
Boost performance with real-time insights
Plecto is a data visualization software that helps you motivate your employees to reach new limits and stay on top of your business.

Start 14-day free trial Book demo
Get started in minutes. No credit card required.