Ads Click-through Rate
Percentage of the people seeing your ad that actually click on it.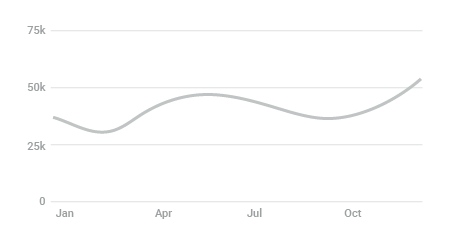 What is Ads Click-through Rate?
This is a useful KPI, especially for the marketing department, because it shows the engagement they are able to generate in the audience through paid advertising. This can also bring to the team a more realistic understanding of the brand's positioning. Furthermore, the Click-Through Rate (CTR) is very useful to measure the adequacy and profitability of the keywords selecting, allowing the team to test them and change them if necessary.

Although every company aims for a high rate - because it can end up in a high conversion to client, notice that the average CTR is around 1,91% for a search ad and around 0,35% for display ones.

Depending on your preferences, you can choose to display this metric as a chart line to see your CTR evolution throughout the past months. Usually useful to have a better insight on the performance of your different marketing decisions in regards to ads. However, you can also show this KPI as a number for your team to have a quick daily overview.
Pre-built widgets to display Ads Click-through Rate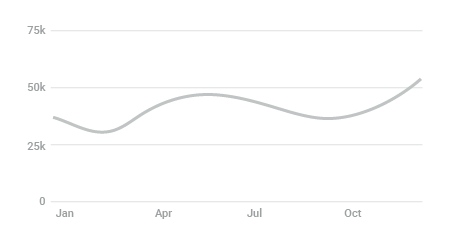 Ads Click-through Rate per Day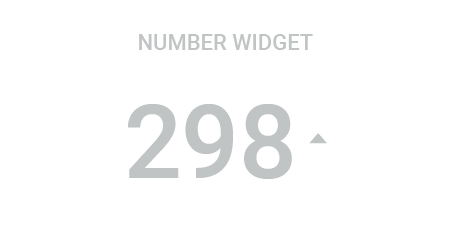 Ads Click-through Rate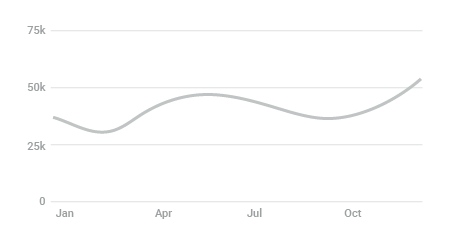 Ads Click-through Rate vs Last Month
How to calculate Ads Click-through Rate?
(
    Sum(New Ad Spend Report, Clicks) /
    Sum(New Ad Spend Report, Impressions)
)
Supported integrations

Facebook Ads

Google Ads

LinkedIn
How it works
1. Connect your data sources
One-click real-time integration with our dashboards to the most popular CRM, support and other business systems.
See our integrations
2. Build dashboards
Use our prebuilt KPI dashboards or customize your own by using formulas to calculate more advanced metrics.
Learn more about our dashboards
3. Boost team performance
Share real-time insights with your team and boost performance by 20% with visualizing data on dashboards.
Read our customer stories
Boost performance with real-time insights
Plecto is a data visualization software that helps you motivate your employees to reach new limits and stay on top of your business.

Start 14-day free trial Book demo
Get started in minutes. No credit card required.