Customer Lifetime (Months)
Average amount of months that a customer stays in a company before leaving.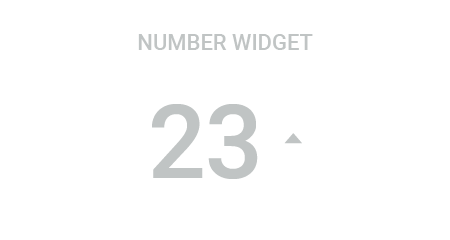 What is Customer Lifetime (Months)?
This is an important KPI to have a look at regularly since it tells you the average engagement customers have with your company. This metric brings valuable insight into your decision-making process because usually, an organization aims for long-lasting and profitable relationships.

Apart from the value itself, this KPI is also relevant for your business because it will give you a better understanding of your customers' behavior with your company and product. You might get some learning on certain issues your clients are facing during the customer journey that, at some point, are leading to churn.

There are certain actions you can carry out in order to understand your clients' perceptions about your company or product, which will enable you to adjust it more accurately to the actual needs in the market.
Pre-built widgets to display Customer Lifetime (Months)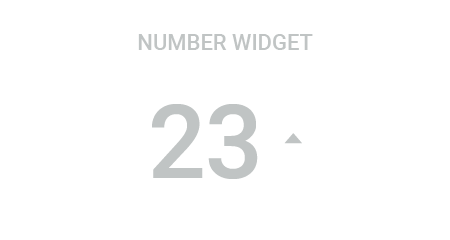 Customer Lifetime Value (Months/Value)
How to calculate Customer Lifetime (Months)?
( 
    1 / 
    (
        Count(Churned Subscription) / 
        Sum(New Monthly MRR, MRR)
    )
 ) months
Supported integrations
How it works
1. Connect your data sources
One-click real-time integration with our dashboards to the most popular CRM, support and other business systems.
See our integrations
2. Build dashboards
Use our prebuilt KPI dashboards or customize your own by using formulas to calculate more advanced metrics.
Learn more about our dashboards
3. Boost team performance
Share real-time insights with your team and boost performance by 20% with visualizing data on dashboards.
Read our customer stories
Boost performance with real-time insights
Plecto is a data visualization software that helps you motivate your employees to reach new limits and stay on top of your business.

Start 14-day free trial Book demo
Get started in minutes. No credit card required.