Get an overview with performance across departments and locations
Improve performance by 20%
Watch performance increase across teams and align everyone across locations towards the company goals. 
Collaborate across teams and departments 
Help big teams collaborate and make each employee take responsibility for reaching the overall goals.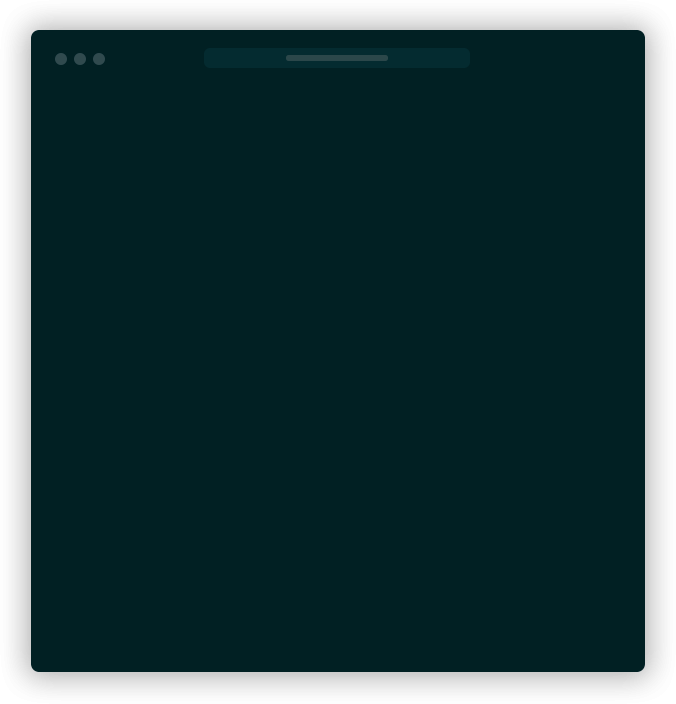 Pipeline Value
Current month
$158,000
Total Leads
Current month
387
Enterprise Leads
Current month
8
New Opportunities
Current month
178
Hit Rate
Current month
32%
Real-time reports
Save time spent on reporting
Get real-time in-depth reports automatically generated based on numbers from each department. Combine different data from all of your systems - all in one report. 
One-click exports to PowerPoint or Excel. Easy and quick, just like reporting should be. 
Create overview across all your systems
Data-driven decisions 
Boost data discipline and make decisions based on real-time data.  
Combine data 
Combine different systems across different departments and make advanced calculations based on raw data across integrations. 
"When we build up the team, we reached out to approximately 2.000 customers a month, and now we reach out to around 3.000 every month. This helps us reduce churn, and Plecto has definitely been a part of that journey."

Learn hos Nets uses Plecto
How it works
1. Connect your data sources
One-click real-time integration with the most popular CRM, support, marketing and other business systems.
See our integrations
Explore Plecto's features
Real-time Dashboards
Visualize KPIs on TVs around the office.
Instant Notifications
Recognize and celebrate success as it happens.
Contests
Set up contests across any KPI in a matter of seconds.
Real-time Reports
Save time with real-time reports in Plecto.
Performance Agreements
Set targets for each employee and follow progress in real-time.
Achievements
Challenge top performers with records and special awards.
Start your free trial today
Get started in minutes. No credit card required.