Number of Calls Completed
Count of the support calls that have already been successfully answered.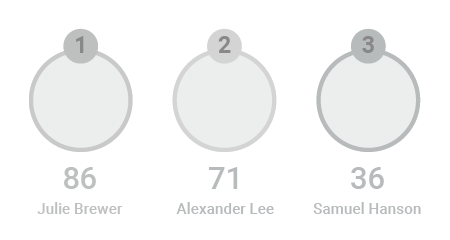 What is Number of Calls Completed?
As well as it's important to have an overview of the pending calls, it's also rewarding to show your team their achievements.

Not only as a motivation, but this KPI can also be used as learning if the number is not as high as it was expected to be. It might be because your customer service team is not motivated, or because they are busy solving something else.

Therefore, it's interesting to compare this KPI to the total amount of calls (pending + completed), to have a more accurate insight on whether this figure is fine or could be improved.
Pre-built widgets to display Number of Calls Completed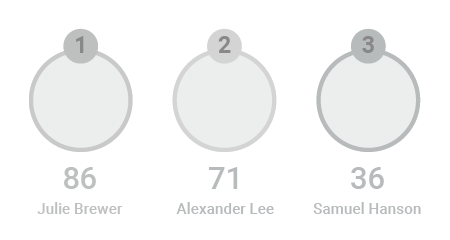 Number of Calls Completed per Employee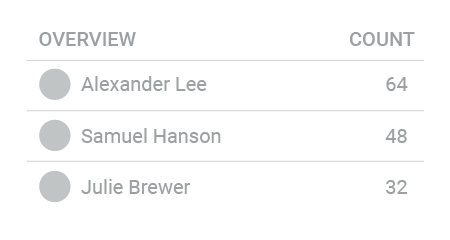 Number of Calls Completed per Employee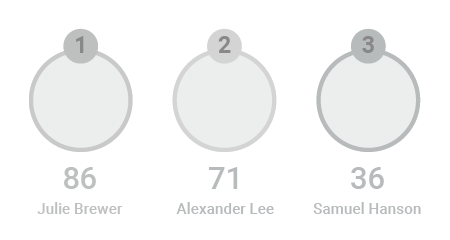 Number of Calls Completed per Employee
How to calculate Number of Calls Completed?
(
    Count(Completed Call)
)
Supported integrations

Salesforce

Pipedrive

HubSpot

Aircall

Zoho CRM
Enreach
Relatel

Flexfone

Serio Verify
How it works
1. Connect your data sources
One-click real-time integration with our dashboards to the most popular CRM, support and other business systems.
See our integrations
2. Build dashboards
Use our prebuilt KPI dashboards or customize your own by using formulas to calculate more advanced metrics.
Learn more about our dashboards
3. Boost team performance
Share real-time insights with your team and boost performance by 20% with visualizing data on dashboards.
Read our customer stories
Boost performance with real-time insights
Plecto is a data visualization software that helps you motivate your employees to reach new limits and stay on top of your business.

Start 14-day free trial Book demo
Get started in minutes. No credit card required.