Value of New Orders
Monetary value of each new purchase done on your website.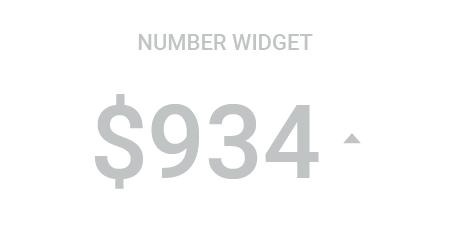 What is Value of New Orders?
This KPI will show you how much the last customer spent on your website and, therefore, how much you are earning. You'll have real-time data from the specific period you choose to measure, so you are always updated in this regard.

Having this information at hand can give you an insight into the customers' behavior on your website when it comes to the purchasing process. If they are spending lower than before, it might be due to a new feature that it's not really working, or a pricing strategy that should be reconsidered - or many other reasons depending on your specific company. On the other hand, it can also bring you valuable learning on what to continue doing that it's currently working, apart from ideas that can be implemented to increase these figures.
Pre-built widgets to display Value of New Orders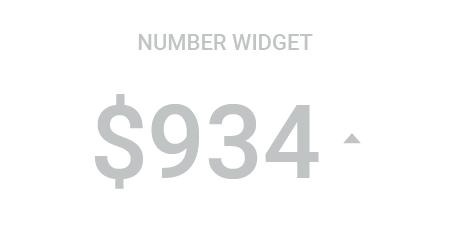 Value of New Orders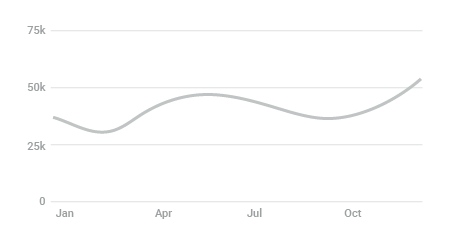 Value of New Orders
How to calculate Value of New Orders?
(
    Sum(New Order,Amount)
)
Supported integrations

E-conomic

Shopify

Dynamics 365 Business Central
How it works
1. Connect your data sources
One-click real-time integration with the most popular CRM, support, marketing and other business systems.
See our integrations
Boost performance with real-time insights
Plecto is a data visualization software that helps you motivate your employees to reach new limits and stay on top of your business.
Get started in minutes. No credit card required.