Duration of Wait Time
Average time it takes customers to be assisted from the moment they reach out through a support channel.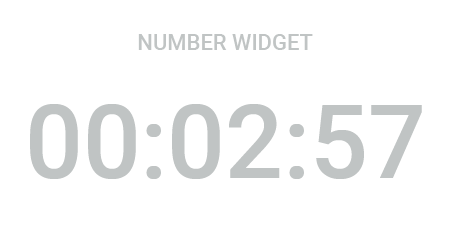 What is Duration of Wait Time?
This KPI is useful to keep an overview of the Customer Service department's performance and evolution over time. A high duration is usually an indicator of ongoing issues with your team, which may be in need of more resources or training.

Therefore, one of the department's goals is to keep this waiting time as low as possible, in order to guarantee higher clients' satisfaction.

You can choose to display this KPI on a daily basis, meaning that you will show the duration of wait time per day so you can compare it with the rest of the days in a week. This will allow you to get more insight into the busiest days and whether to allocate specific resources for them.
Pre-built widgets to display Duration of Wait Time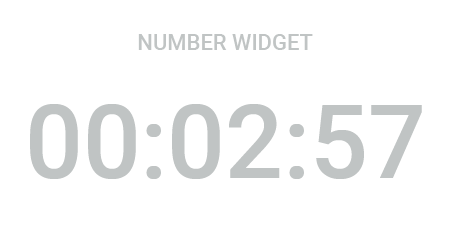 Duration of Wait Time
How to calculate Duration of Wait Time?
(
Sum(Answered Call, Duration) - Sum(Answered Call, Duration).Date(Answered at)
)
How it works
1. Connect your data sources
One-click real-time integration with our dashboards to the most popular CRM, support and other business systems.
See our integrations
2. Build dashboards
Use our prebuilt KPI dashboards or customize your own by using formulas to calculate more advanced metrics.
Learn more about our dashboards
3. Boost team performance
Share real-time insights with your team and boost performance by 20% with visualizing data on dashboards.
Read our customer stories
Boost performance with real-time insights
Plecto is a data visualization software that helps you motivate your employees to reach new limits and stay on top of your business.

Start 14-day free trial Book demo
Get started in minutes. No credit card required.