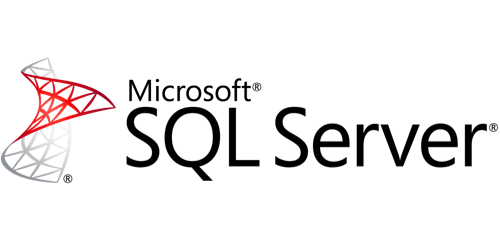 Custom Microsoft SQL dashboards
Build customized Microsoft SQL dashboards that visualize your business metrics and KPIs in real-time. Import your data directly from Microsoft SQL and create your own dashboards.


+
---
www.microsoft.com/en-us/sql-server/sql-server-2019
It's a relational database management system developed by Microsoft, primarily focused on storing and retrieving data requested by other software applications
Create valuable Plecto dashboards with Microsoft SQL data
By using our integration with Microsoft SQL, you can track and monitor every KPI you need from your databases in real-time. Combine data across systems and create useful KPIs to track your performance and reach new limits every day. Track your team's performance in real-time and recognize each team member's achievements and efforts.

Build valuable dashboards by importing your Microsoft SQL data into Plecto, which allows you and your team to follow your progress wherever you are. You can select key metrics from your data directly into the dashboard and easily share it with the entire team so that they can access it through the TV, smartphone, laptop, computer or Apple Watch.

This integration allows you and your team to boost performance thanks to the more accurate insight you get from visualizing your data easy and clear.

Overall, Plecto's integration with Microsoft SQL makes it much easier for you to create, edit, iterate and display dashboards with your data from Microsoft SQL.
How it works
1. Connect your data sources
One-click real-time integration with our dashboards to the most popular CRM, support and other business systems.
See our integrations
2. Build dashboards
Use our prebuilt KPI dashboards or customize your own by using formulas to calculate more advanced metrics.
Learn more about our dashboards
3. Boost team performance
Share real-time insights with your team and boost performance by 20% with visualizing data on dashboards.
Read our customer stories
Boost performance with real-time insights
Plecto is a data visualization software that helps you motivate your employees to reach new limits and stay on top of your business.
Get started in minutes. No credit card required.