real-estate articles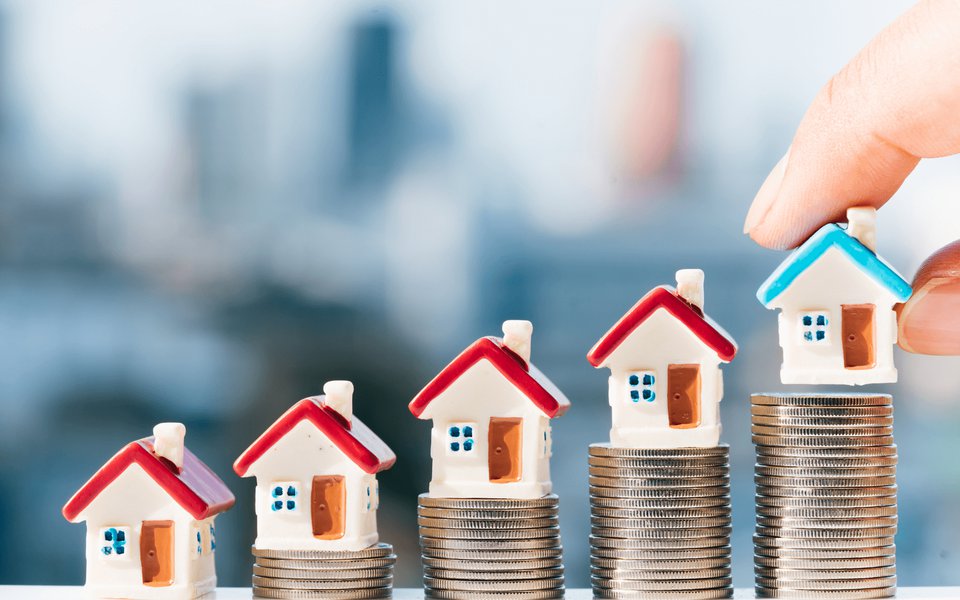 Real estate lead generation is one of real estate agents' most tedious tasks. Use these 15 proven tactics to help you get the best return on your effort.
Boost performance with real-time insights
Plecto is a data visualization software that helps you motivate your employees to reach new limits and stay on top of your business.

Start 14-day free trial Book demo
Get started in minutes. No credit card required.