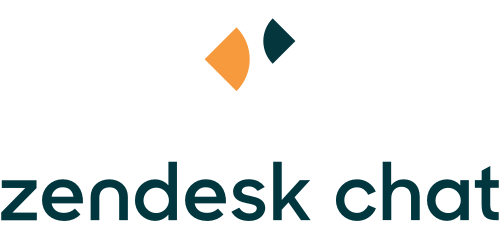 Custom Zendesk Chat dashboards
Build customized Zendesk Chat dashboards that visualize your business metrics and KPIs in real-time. Import your data directly from Zendesk Chat and create your own dashboards.


+
---
Zendesk Chat is a live chat software that connects your customer service agents with your customers proactively and in real-time.
Create real-time Zendesk Chat dashboard with Plecto
Use the Zendesk Chat integration in Plecto to customize your own Customer Service dashboard and monitor your KPIs and agents' performance. Track available agents, chat volumes and queues, and increase customer satisfaction! Monitor real-time performance to recognize each team member's efforts by celebrating their individual achievements.

With a dashboard that shows Zendesk Chat, you will be able to track customer feedback in real-time, and therefore stay on top of your Net Promoter Score and survey responses.
What types of data can you import from Zendesk Chat?
Chats
Zendesk Chat will provide you with a real-time overview of your chats and how your agents are performing.
Pre-built Zendesk Chat KPIs
Browse our extensive library of pre-built Zendesk Chat KPIs or customize and create your own. Don't see the KPI you are looking for?
Build your own KPIs to use for custom widgets with our easy-to-use formula editor.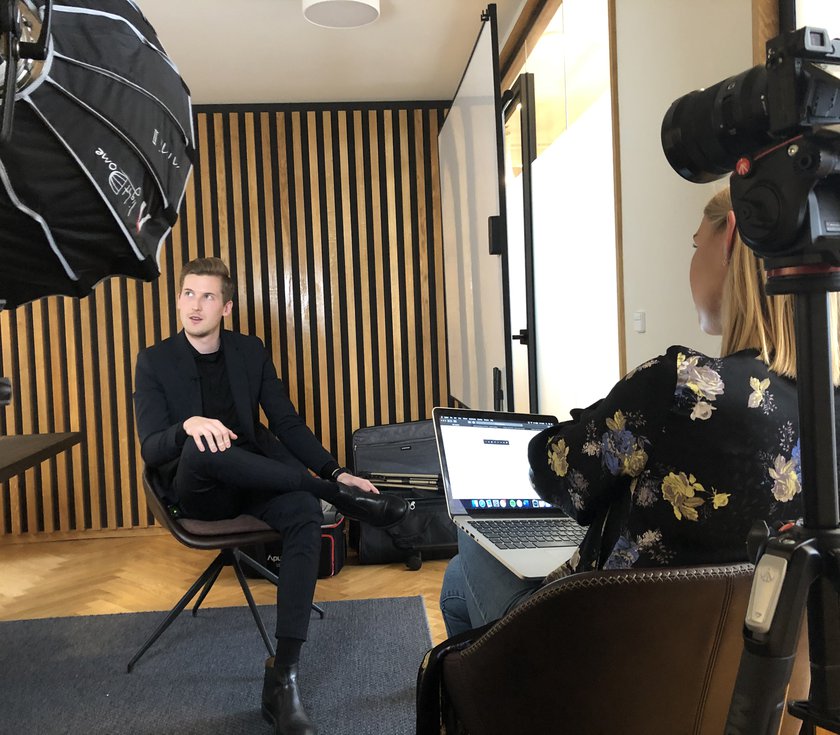 Shaping New Tomorrow has used Plecto to create a full overview across departments and to improve motivation and boost sales. Watch the video and read the case study to learn how you can do the same.
How it works
1. Connect your data sources
One-click real-time integration with the most popular CRM, support, marketing and other business systems.
2. Build dashboards
Use our prebuilt KPIs or customize your own by using formulas to calculate more advanced metrics.
3. Boost team performance
Share real-time insights with your team and boost performance by 20%.
Boost performance with real-time insights
Plecto is a data visualization software that helps you motivate your employees to reach new limits and stay on top of your business.
Get started in minutes. No credit card required.