Number of New Assets
Amount of new assets that a company has bought or created in the last period.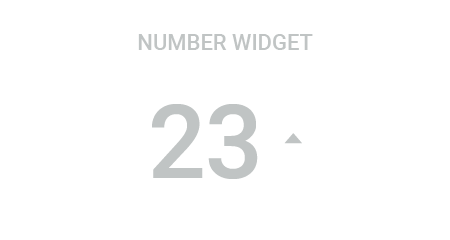 What is Number of New Assets?
An asset is a valuable resource that an organization owns that is expected to provide a benefit in the future, it being cash flow, reduce expenses or improve sales, among others. This is why assets increase the value of a firm because they are part of the company's property and are reported on its balance sheet. There are different types of assets depending on certain conditions such as the time period or its tangibility.

Having this KPI will help you keep track of your companies moves in this regard. This is, the total amount of assets that your organization owns, either created or purchased, over a certain period of time.
Pre-built widgets to display Number of New Assets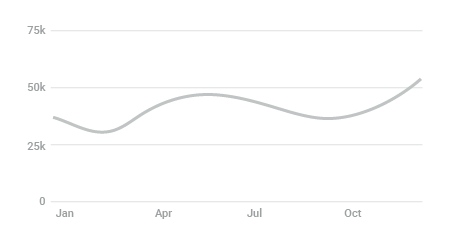 Number of New Assets vs Last Month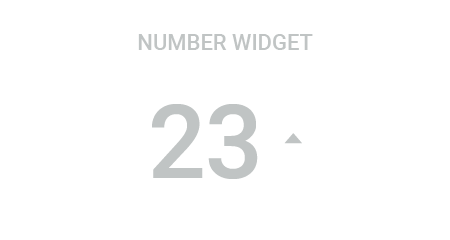 Number of New Assets
How to calculate Number of New Assets?
(
Count(New Asset).Date(Created Date)
)
Supported integrations

Freshservice
How it works
1. Connect your data sources
One-click real-time integration with the most popular CRM, support, marketing and other business systems.
See our integrations
Boost performance with real-time insights
Plecto is a data visualization software that helps you motivate your employees to reach new limits and stay on top of your business.
Get started in minutes. No credit card required.