Number of Emails
Amount of emails that each employee has received in the last period.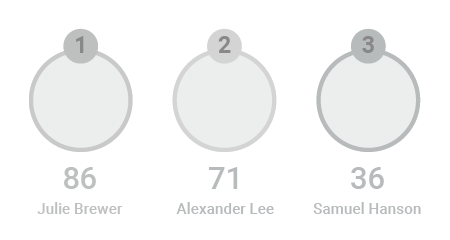 What is Number of Emails?
A simple KPI that basically shows how many emails your employees are getting. It can be, for instance, for support, collaborations or meetings, so you can keep track of the frequency of each inbox. Therefore, you'll have an idea of how much impact you're actions are having, depending on the number of emails you have waiting for you at the beginning of the day - and also if you don't have any at all. You determine the period of time you want to measure, if it's daily, weekly or any other period that fits your company better.
Pre-built widgets to display Number of Emails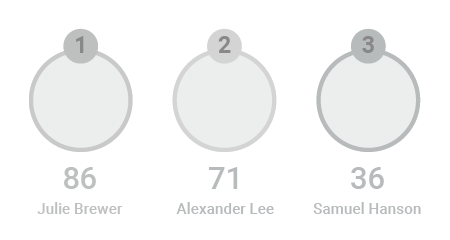 Number of Emails per Employee
How to calculate Number of Emails?
(
    Count(New Email).Date(Created Date)
)
Supported integrations

HubSpot

Close

Salesforce
How it works
1. Connect your data sources
One-click real-time integration with the most popular CRM, support, marketing and other business systems.
See our integrations
Boost performance with real-time insights
Plecto is a data visualization software that helps you motivate your employees to reach new limits and stay on top of your business.
Get started in minutes. No credit card required.