Latest New Change
Most recent change made by the development team.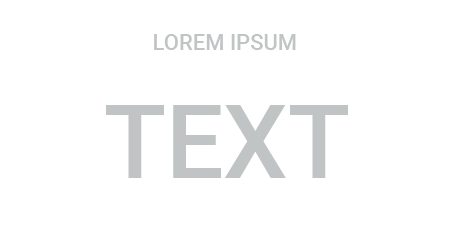 What is Latest New Change?
This KPI is often used by the development team, although each company has its own procedures for internal requests made. It will show the name of the latest changes made in the last period measured, it being a day, a week, a month - or any other period that fits your particular context better.

In order to customize it to your own team, you can set this KPI so that it shows a timeline with the name of the latest change made per employee, which gives a better overview of their individual performance. For a more basic and quick overview, you can as well choose to just show a notification with the name of the change as soon as it's made.
Pre-built widgets to display Latest New Change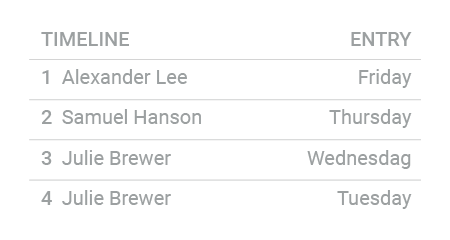 Latest New Changes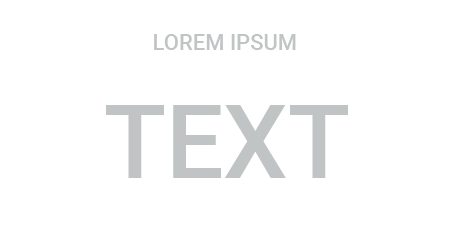 Latest New Change
How to calculate Latest New Change?
(
Last(New Change,Subject)
)
Supported integrations

Freshservice
How it works
1. Connect your data sources
One-click real-time integration with the most popular CRM, support, marketing and other business systems.
See our integrations
Boost performance with real-time insights
Plecto is a data visualization software that helps you motivate your employees to reach new limits and stay on top of your business.
Get started in minutes. No credit card required.