Latest Issue
Last new tickets created during the last period.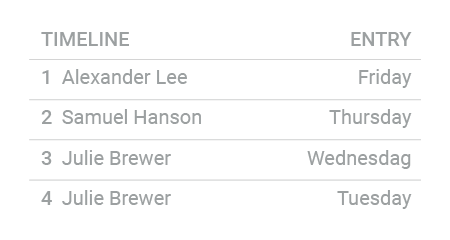 What is Latest Issue?
This KPI shows the title of the latest tickets created so that you can have an overview of all the pending tasks and their entry date. This can be especially relevant for the development team, to be able to prioritize the tasks depending on their urgency or level of importance for the overall performance.

This metric can also be interesting for the rest of the office to have an insight into how many tickets are being created and answered. If the number of pending tickets is much higher than the solved ones, your development team might be in need of a helping hand to increase their performance.
Pre-built widgets to display Latest Issue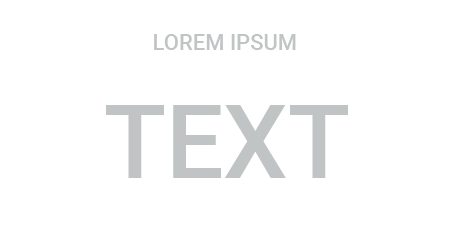 Latest Issue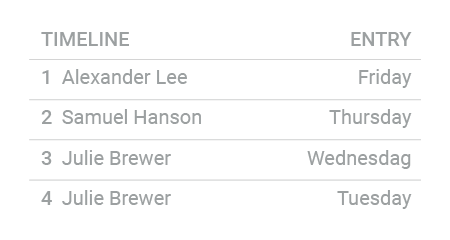 Latest Issues by Employee
How to calculate Latest Issue?
(
Last(New Issue,Title)
)
Supported integrations

Jira Software
GitLab

GitHub

Bitbucket
ZenHub
How it works
1. Connect your data sources
One-click real-time integration with our dashboards to the most popular CRM, support and other business systems.
See our integrations
2. Build dashboards
Use our prebuilt KPI dashboards or customize your own by using formulas to calculate more advanced metrics.
Learn more about our dashboards
3. Boost team performance
Share real-time insights with your team and boost performance by 20% with visualizing data on dashboards.
Read our customer stories
Boost performance with real-time insights
Plecto is a data visualization software that helps you motivate your employees to reach new limits and stay on top of your business.

Start 14-day free trial Book demo
Get started in minutes. No credit card required.