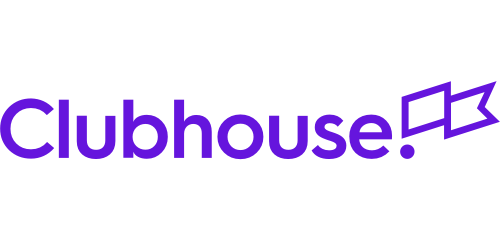 Custom Clubhouse dashboards
Build customized Clubhouse dashboards that visualize your business metrics and KPIs in real-time. Import your data directly from Clubhouse and create your own dashboards.


+

---
Development
Clubhouse.io provides a fast, lightweight & powerful approach to project planning & product creation.
help.plecto.com
Create real-time Clubhouse dashboard with Plecto
Build a custom Clubhouse dashboard with Plecto to track and show your project and tasks evolution, pipeline and status on TV monitors around the office.

Create an easy and simple Clubhouse dashboard that can help you manage and measure the efficiency of your DevOps team in real-time. With Plecto, you no longer need to log into your Clubhouse account repeatedly to see your team's performance, generate individual reports, or check up on goals. You can do this and much more with Plecto.

With Plecto's integration to Clubhouse, you are able to create, edit, iterate, and display focused Clubhouse dashboards. Share your project with your team, so you can easily bring everyone together to build the perfect product.
What types of data can you import from Clubhouse?
Epics
Technical details for Clubhouse Epics
Update frequency
Every 5m
Default member field
owner_ids
Default date field
created_at
Supports custom fields?
No
Supports automatic registration deletion?
No
How it works
1. Connect your data sources
One-click real-time integration with our dashboards to the most popular CRM, support and other business systems.
See our integrations
2. Build dashboards
Use our prebuilt KPI dashboards or customize your own by using formulas to calculate more advanced metrics.
Learn more about our dashboards
3. Boost team performance
Share real-time insights with your team and boost performance by 20% with visualizing data on dashboards.
Read our customer stories
Boost performance with real-time insights
Plecto is a data visualization software that helps you motivate your employees to reach new limits and stay on top of your business.

Start 14-day free trial Book demo
Get started in minutes. No credit card required.